unlock the power of volleyball
We are building a world where everyone has an equal opportunity to play volleyball, create extraordinary memories, and thrive as human beings.
Today, VB is the No.2 most popular team sport with over 770 million fans worldwide. Being a team sport is vital for individual growth and the development of society as a whole:
VB is a social game as players have to count on teammates to score and win.


VB encourages personal development, being easy to learn but hard to master; the sport makes players eager for continuous improvement.


VB is the worlds' most gender-equal sport, allowing for professional careers for both females and males alike.


VB does not require much to play, just a ball and a few friends.


VB establishes in players the fundamental values of adherence to rules, fairness, and sportsmanship.
For these reasons, VB aims to become the number one sport that serves the needs of families through social development and humanitarian programs.
It is our purpose to connect and expand the global volleyball family, harnessing the power of volleyball as a social development driver for those communities that need it the most.
Our founder Lesley speaks about his story as the National Team Coach of Nepal and his leap of faith toward LKTBF.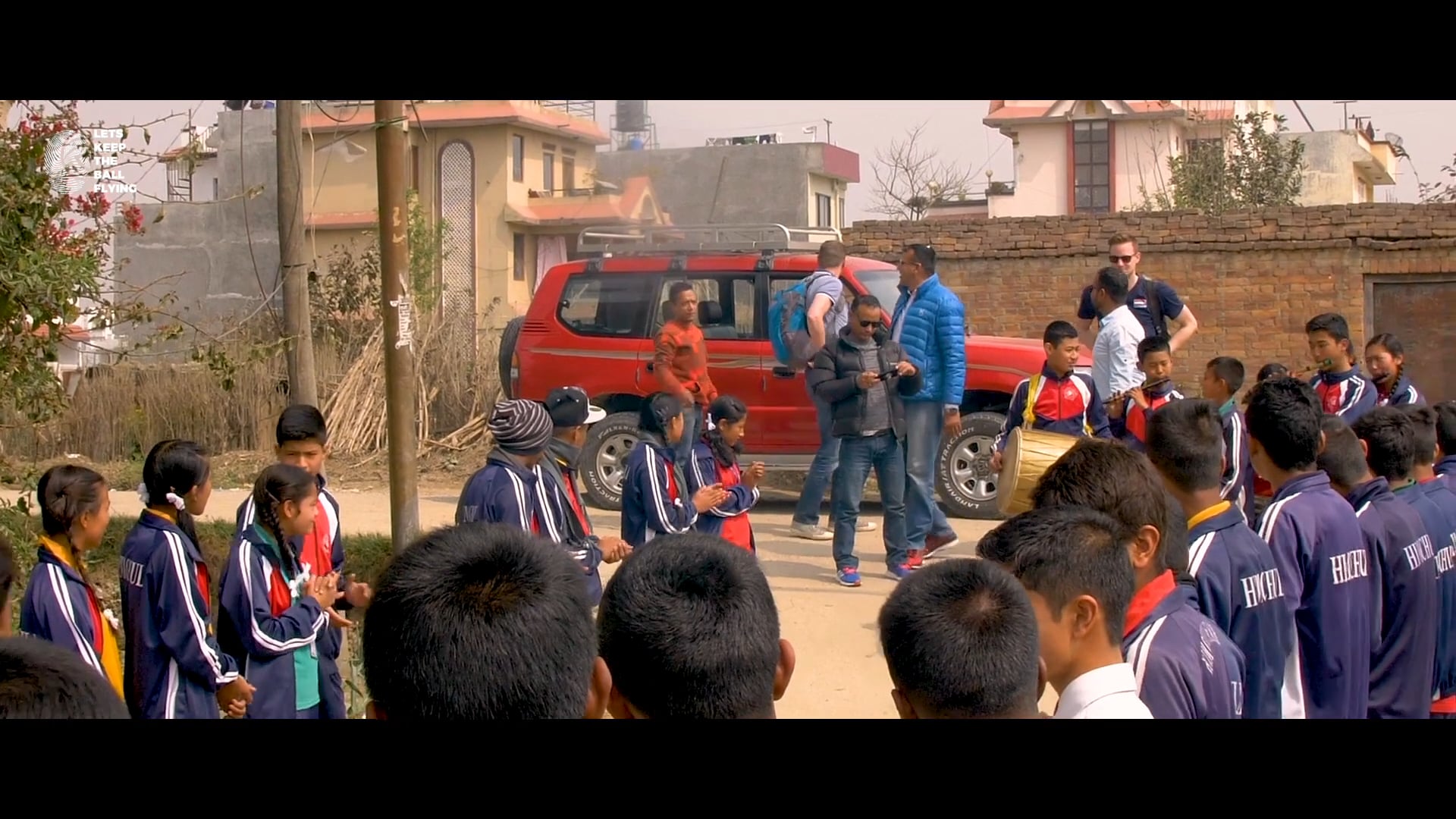 Volleyball Clinic In Nepal
00:57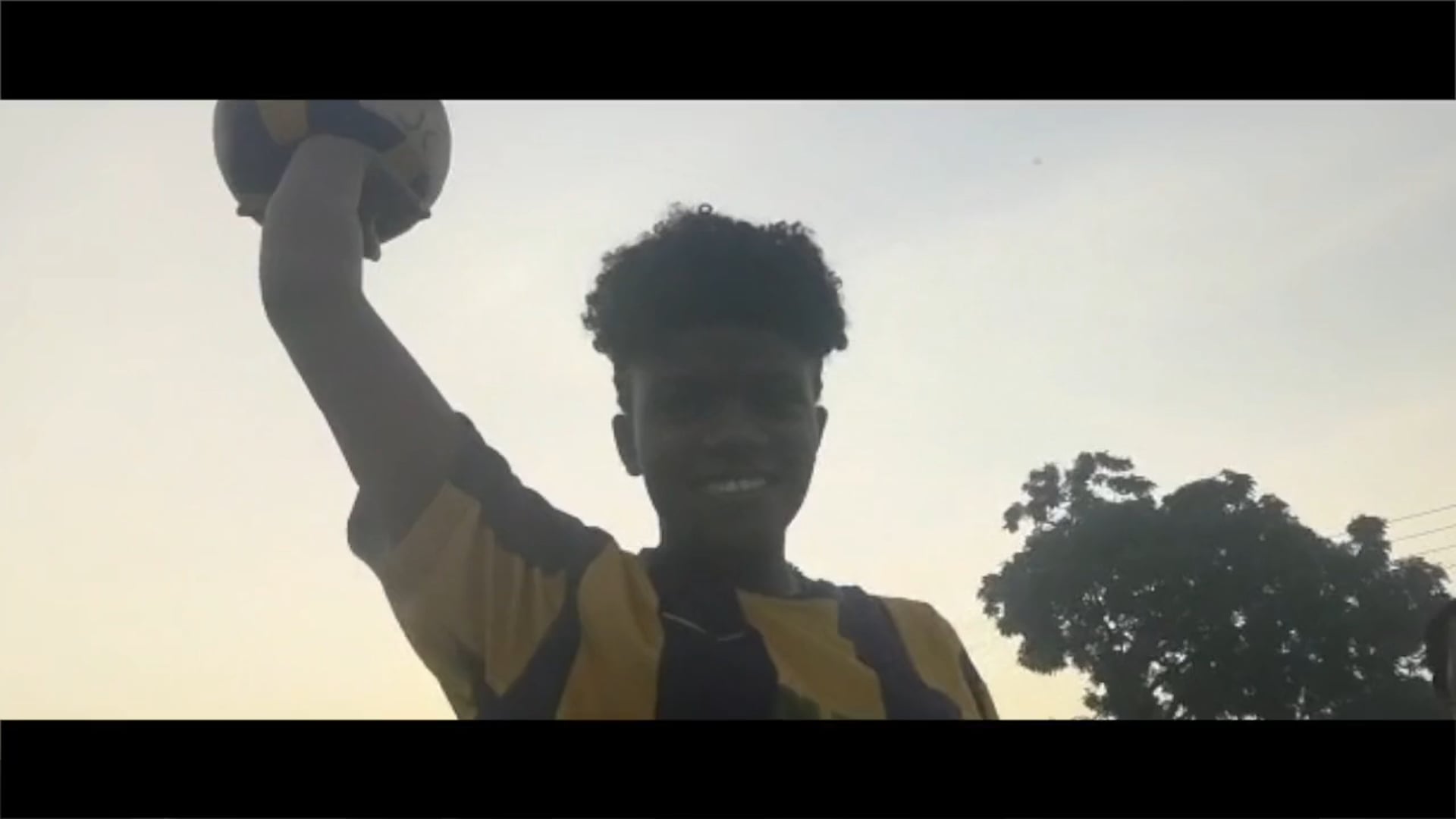 Volleyball 4 Future in Tanzania
01:21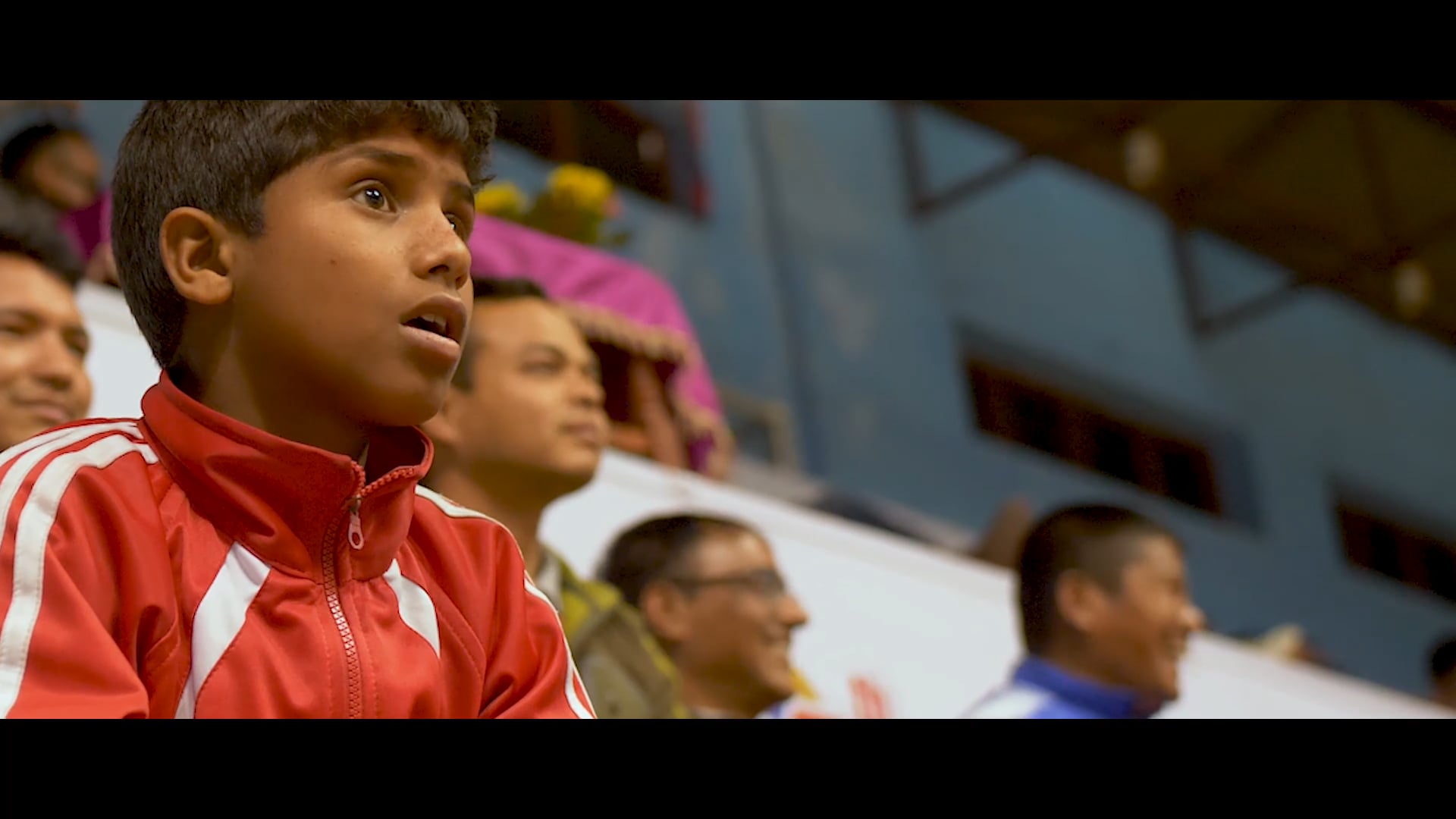 Volleyball in Nepal: a coorporation between Nepal & The Netherlands
10:59